U.S. Department of Defense issued the following announcement on March 5.
Army researchers are taking a "whole of government" approach with other agencies, including the National Institutes of Health; the Centers for Disease Control and Prevention; industry; and academia in the U.S. and abroad to detect, prevent and treat COVID-19, said Brig. Gen. Michael J. Talley, commander of Army Medical Research and Development Command and Fort Detrick in Maryland.
The work being done by Army researchers is a collaborative effort with those partners to ensure there's no duplication, added Dr. Nelson Michael, director of the Center for Infectious Disease Research at Walter Reed Army Institute of Research.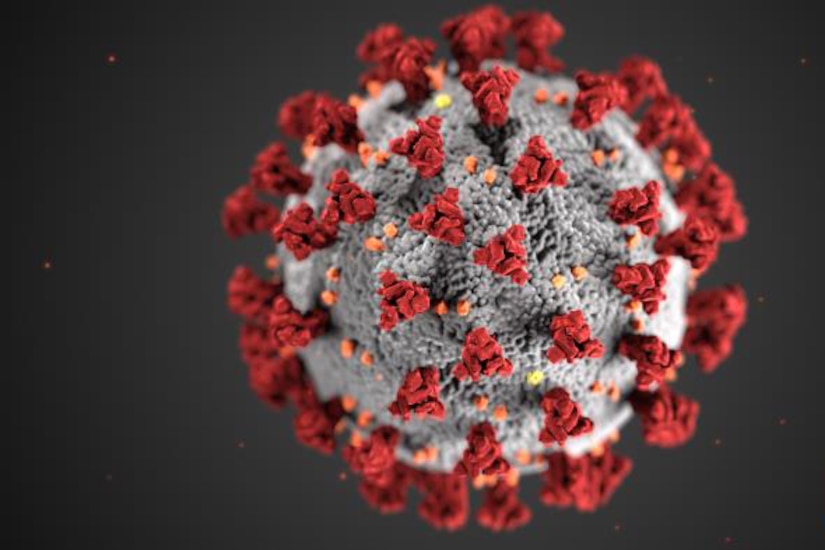 Regarding potential vaccines, robust testing will be underway soon, he said.
The first phase of testing has already started: testing potential vaccines in mice to see what their response is and making sure it's safe, Dr. Kayvon Modjarrad, director of Emerging Infectious Diseases at Walter Reed Army Institute of Research said.
The next phase would be testing in larger animals that are more similar to humans, including monkeys, he said.
Modjarrad said he didn't want to speculate when human testing would begin.
There's a good possibility that the outbreak could slow down over the warmer months and then start again later in the year when it gets colder — if it follows the pattern of some past coronaviruses, he said.
It's likely that clinical trials will take some time, he said. It could be a year to 18 months before a vaccine is proved safe.
Michael said a risk/benefit analysis would be done to ensure the benefits far outweigh risks.
For now, the best thing people can do is wash their hands frequently, even if they don't touch anything, he said, adding that hugging and kissing also should be avoided.
Also, be sure to stay home if sick, Michael added.
Currently, the risk to Americans is low, he said. America has the best emergency medical treatment and intensive care in the world so the American public should be reassured.
Original source can be found here.